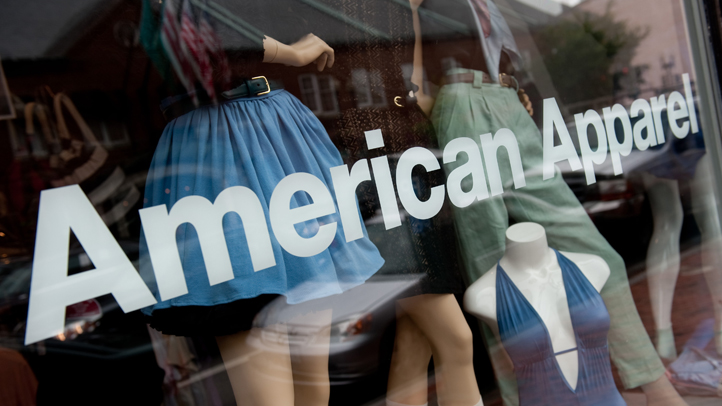 A group of Toronto-based investors have acquired $15.2 million in shares of American Apparel, giving the struggling retailer a much-needed influx of cash that will likely save the brand from bankruptcy, WWD reports.
The multi-faceted deal could potentially lead to a number of maneuvers that would dilute CEO and founder Dov Charney's own share to below the 50 percent mark, though he apparently declined to comment on the latest development.
Roy Sebag, managing partner of Essentia Equity, one of American Apparel's white-knight investors, summed up their motivation in pursuing such a deal to WWD:
"We are contrarian investors and look for opportunities where the market has discounted companies for reasons that are temporary," said Sebag. "American Apparel is a perfect example of that. In my opinion, it's one of the greatest brands that's been created in the recent past...Why? Because of sexual harassment lawsuits ... and employees being deported -- which all makes for great headlines but has nothing to do with consumers around the world wanting to go into the stores and buying the product."
Anyone who has a closetful of the brand's cotton basics -- and that's a lot of us -- can probably see his point. That said, the fact remains that having Charney as the public-facing representative of the brand might continue to be a problem if the bad press (and lawsuits) swirling around him continue.