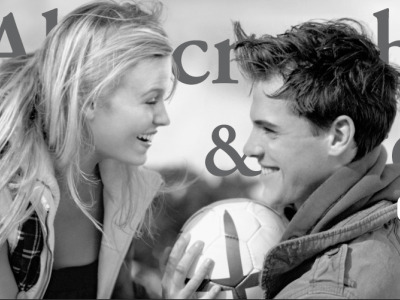 Abercrombie employees -- both models and folders alike -- will soon be subject to the chain's new policy that they must work six hours, rather than five, before getting a break.
As WSJ's Ralph Gardner, Jr. found out, the salespeople are "steamed" about the new policy. After all, Abercrombie sells the image of limitless hanging out looking beautiful, but as one can probably imagine, both folding shirts and standing around in front of a door for hours on end can prove pretty taxing.
Abercrombie & Fitch may still seem like the teenage American's shop, but, as has been reported lately, the brand has remained especially relevant among foreigners who see it as the quintessentially Americanana outfitter. Perhaps, with this new counterintuitive corporate policy (not to mention their quirky sizing structure that kept us in size 00 until our early 20s), the shine will start to fade a bit. For the beautiful people, however, things are totally democratic: They can submit their modeling photos here.