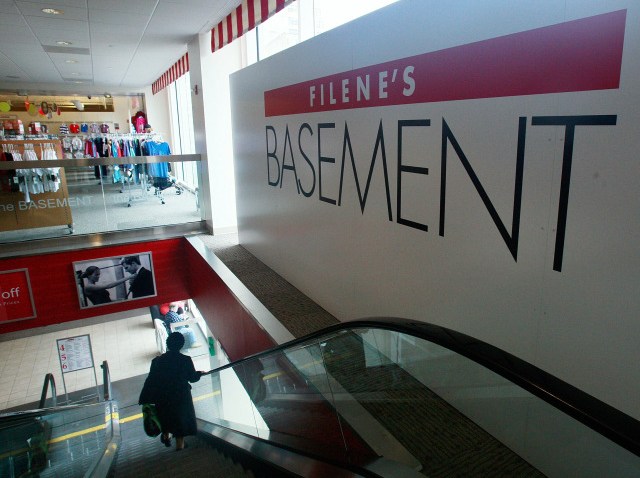 According to a story in yesterday's New York Times, nine stores throughout the city including Filene's Basement, DSW, and Forever 21 (all in Union Square) as well as Jimmy Jazz in the Bronx, recently received fines for keeping their doors propped open while concurrently running their air conditioning.
The $200 penalties were handed out by the city's Department of Consumer affairs, in an active effort to enforce an energy-saving law that was enacted in 2008. According to the legislation, any business—store or otherwise—larger than 4,000 square feet, or part of a chain of more than 5 stores, must keep its doors shut when using air-conditioning.
Since most New Yorkers already know to find salvation in the cool, sometimes arctic-feeling temperatures of these stores, an energy-draining open door policy is a pretty senselessm means for luring consumers inside. That said, well-played on the city's part.