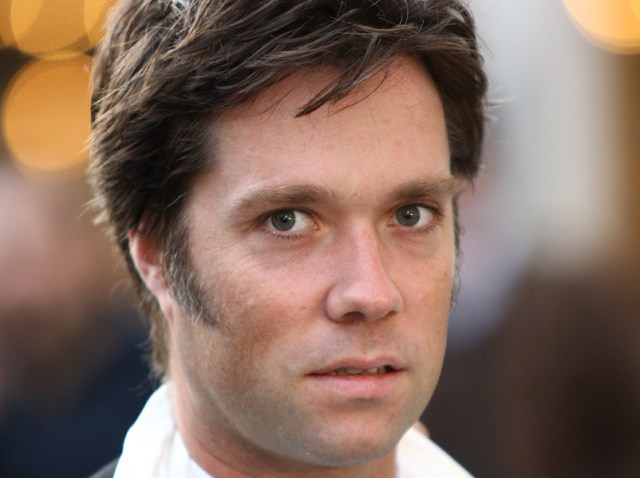 Running through November 22, the Performa '09 Visual Art Performance Biennial racks up no fewer than 110 events in collaboration with more than 80 of the city's leading arts institutions and 200 emerging artists. But nothing in the festival thrills us more than Cold Water, an exhibition curated by performer Justin Bond and New Yorker theater critic Hilton Als. They've brought together visual art pieces on paper created by a klatch of big-namers moonlighting from their day jobs as actors, musicians and more:
Singer-songwriter and performance artist Justin Bond and New Yorker theater critic Hilton Als curate "Cold Water" at LaMaMa La Galleria, a unique exhibition of works by artists who are also performers rooted in the East Village, downtown, CBGB's, La MaMa scene.
Think of "Cold Water" as performers-on-paper. The performers listed are known as just that–performers–but we'd like to showcase them as visual artists, which they are as well. Participating "performers-on-paper" include: Kate Bornstein, Theo Kogan, Caden Manson, Thurston Moore, Jemma Nelson, Lady Rizo, Tilda Swinton, Chris Tanner, Leslie Thornton, Darryl Turner and Rufus Wainwright.
The exhibit opens this Saturday with a bash (see below); the pieces will be on view at La MaMa La Galleria through the festival's end on November 22.
Details
Cold Water/Performa '09
Saturday, November 7, 6-9PM
La Mama La Galleria, 6 East First Street, 212-505-2476
Free
More info at performa-arts.org and on Facebook.
Copyright FREEL - NBC Local Media