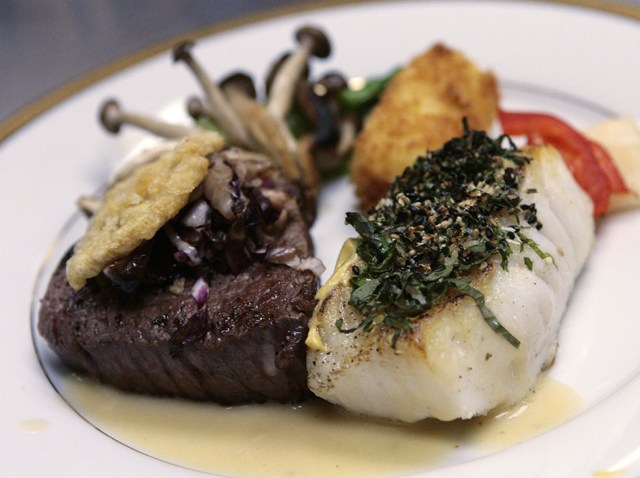 Whether the economy is robust or recessive, New York's restaurant scene expands and contracts according to its own gastronomic rhythms. The New & Notable Grub Map measures those rhythms by tracking new openings across the city. Bookmark it and check back regularly to see constant updates on which restaurants are coming soon, which have just opened, and what's been recently reviewed by critics at New York Magazine and elsewhere. Just click and drag on the map to see what's new in your neighborhood and beyond; clicking on a restaurant will guide you to a listing, a preview, or a review. It's the ultimate tool for finding someplace new to eat.
Read more posts by Aileen Gallagher
Filed Under: grub map, openings
Previously on NYmag.com's Grub Street...

Copyright FOODD - NY Mag