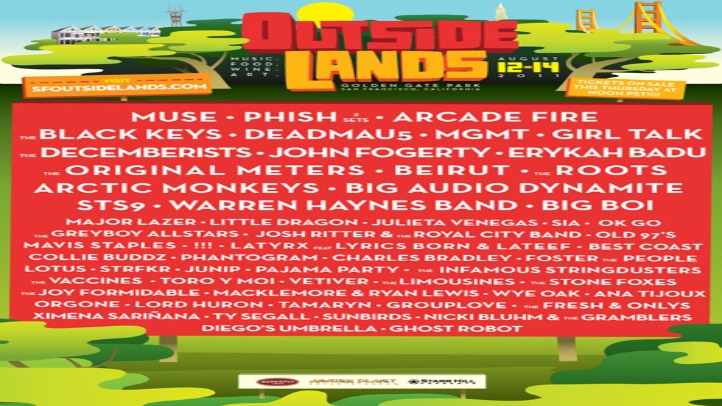 Today, in more festival hubbub: every Garden State fan's favorite band, the Shins, will perform live for the first time since 2009 at San Francisco's Outside Lands festival.

The Wincing the Night Away lads join Arcade Fire, Phish, Muse, the Black Keys, and more at the August 12-14 festival, held in SF's scenic Golden Gate Park. Weekend passes are $199.50-$450. (Parking is, predictably to San Francisco, additional and pricey.)

Little has come from the Shins' camp since 2009 and singer James Mercer's vigorous lineup change. Mercer spent some of that downtime paired with Danger Mouse in their well-received Broken Bells pop project.

This year's Outside Lands lineup also includes John Fogerty, Erykah Badu, Big Boi, Big Audio Dynamite, the Roots, and more. Full lineup is here.