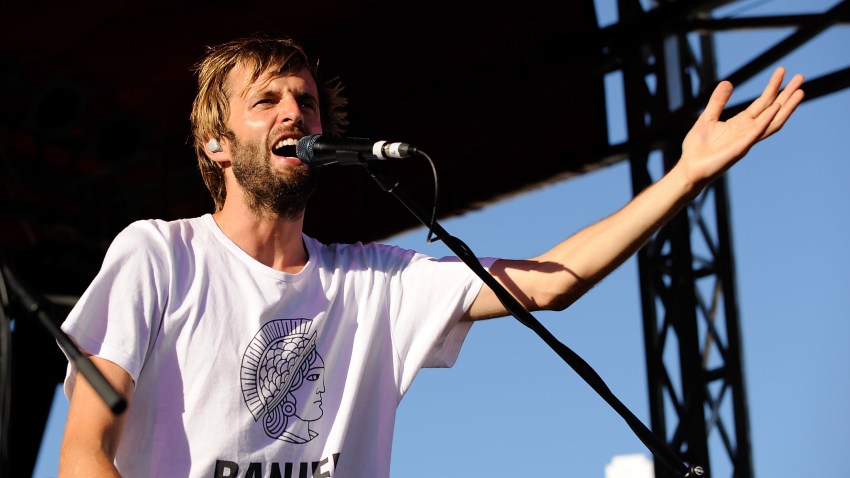 Free stuff is in the air all summer long in New York City. And when things start to heat up, there's nothing better than a pool party -- even if not much actual water is involved.
On July 11, The Pool Parties waterfront concerts in Brooklyn kick off with art-pop performers Xiu Xiu and Deerhoof in East River State Park.
Gates open at 2 p.m., and revelers will also be able to enjoy an expanded beer garden this summer at the southern end of the park.
Here's a list of some of the bands who will play in the upcoming weeks:
7/18 – Murder City Devils, Orbits, Jeff the Brotherhood, Silverghost
7/25 – Cap'n Jazz, Lightning Bolt, No Age, The Death Seat
8/1 – Block Party at Brooklyn Bowl
8/8 - Cut Copy, Memory Tapes, Glasser, Restless People
8/15 - Strange Boys, Future Islands
8/22 – Chromeo, The Suzan, Telephoned
8/29 – Delorean, Dominique Young Unique
Take a dip in ThePoolParties.com for more information.