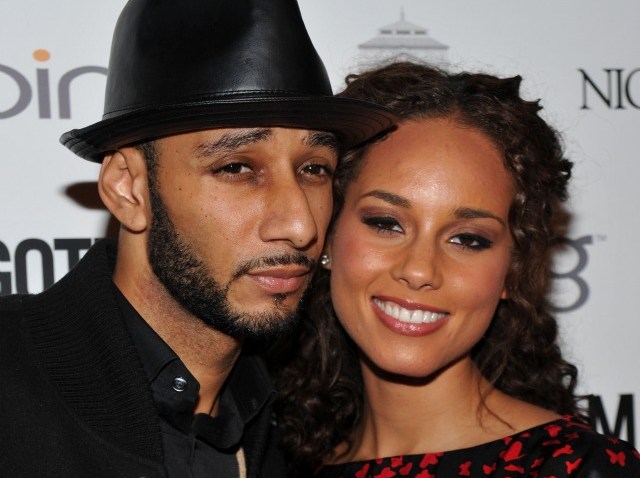 Fresh off getting married and having a baby, hip-hop impresario Swizz Beatz is going back to school.
Beatz, who is a stellar producer and a mediocre rapper, has been named the first "producer-in-residence" at NYU's Clive Davis Department of Recorded Music at the Tisch School of the Arts.
New York University said the appointment for the current academic year is immediate. Beatz, whose real name is Kasseem Dean, will offer students one-on-one sessions, group lectures, songwriting critiques and mentoring.
The South Bronx native married R&B stunner Alicia Keys this past summer, and on October 14 they had their first son, Egypt.
As a producer, Beatz is best known for his awesome debut work with the DMX and the Ruff Ryders and later butter hits with Busta Rhymes, T.I. and Lil Wayne Beyoncé. As a rapper, he's somewhat known for his less-than-memorable album "One Man Band Man."
Beatz's label, Full Surface Records, was founded by him in 2001 with the help of -- drum roll -- Clive Davis' J Records.
NYU's Clive Davis Department of Recorded Music provides business and artistic training toward a Bachelor of Fine Arts degree.