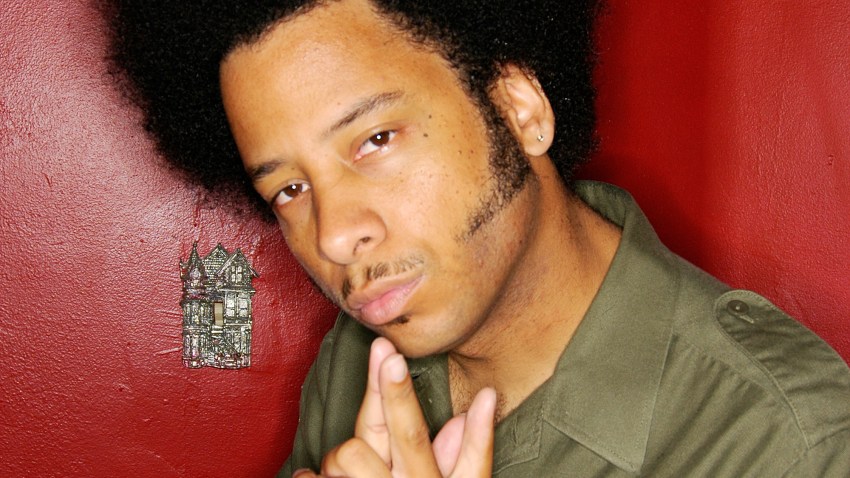 Long-running Oakland rap button-pushers The Coup have largely been silent since the release of 2006's Pick A Bigger Weapon.
But if there was ever a time that people might be interested in hearing from the politically outspoken, revolution-now group responsible for songs like "5 Million Ways to Kill A C.E.O." and "My Favorite Mutiny," that time would be now.
Fortunately, the duo of Riley and DJ Pam the Funkstress has announced a one-off date at the Brooklyn Bowl for March 22. Tickets are available here.
According to an interview with Tri-City Weekly, The Coup are currently working on a double-album and a movie, written by Riley, called "Sorry to Bother You," which Riley told the Weekly is "a dark comedy with magical realism inspired by my time as a telemarketer."
We'll go ahead and guess he didn't like doing that, and this movie will be both angry and funny.