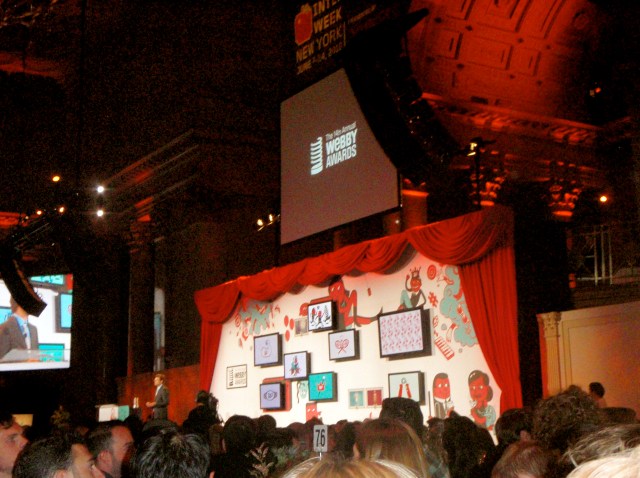 The school chorus from PS-22 in Staten Island -- a group that boasts millions of YouTube page views -- was honored as Artist of the Year last night at the annual Webby Awards.
The fifth graders, whose renditions of pop hits like Lady Gaga's "Just Dance" have made them viral video wunderkinds, performed Ne-Yo's hit single "Closer" on stage after being presented with their award by the R&B artist himself at the ceremony held at Cipriani Wall Street.
"We lost hours of time at work watching these kids online," confessed award show host and "The Office" star B.J. Novak.
The cast of the reality web series The Specials also won big last night, taking home the honor of Best Reality Web Series. The group traveled to New York from the U.K. just to accept their Webby.
Critic Roger Ebert won Person of the Year -- and kept his speech brief. "Veni. Vedi. Vici," he said, meaning I came. I saw. I conquered.
NBCNewYork.com is a partner of Internet Week New York.