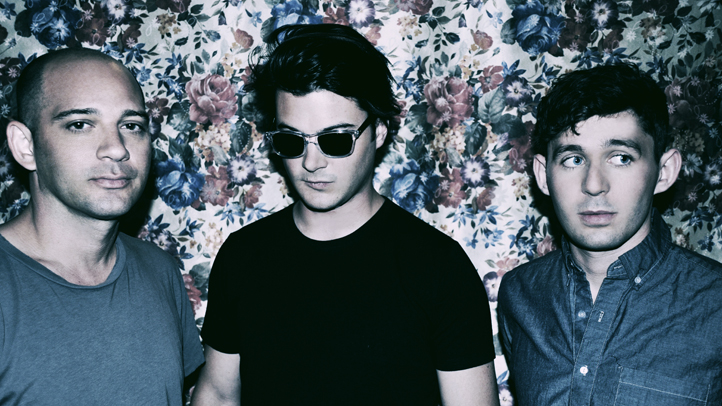 Two years after the release of their acclaimed Hospice, Brooklyn's dreamy indie darlings are set to release their follow-up, Burst Apart – and are giving eager fans a preview.

We've only got one listen down, but can already tell it's a fantastic counterpoint to Hospice. Where The Antlers breakthrough LP invested a lot in frantic desperation, Burst Apart offers the subdued dichotomy – lead Antler Peter Sieberman turns his vocal focus to lower dynamic croons, rather than his trademark howl.

Burst Apart seems to be as composed as Hospice, just much, much more laid back. If that first record was just a little too overwhelming despite its comprehensive palette, this record finds the introspective trademark of The Antlers going in another direction – reaching out, instead of up.

Burst Apart is out May 10. Stream it now at NPR (where all the cool kids go these days to stream their albums).