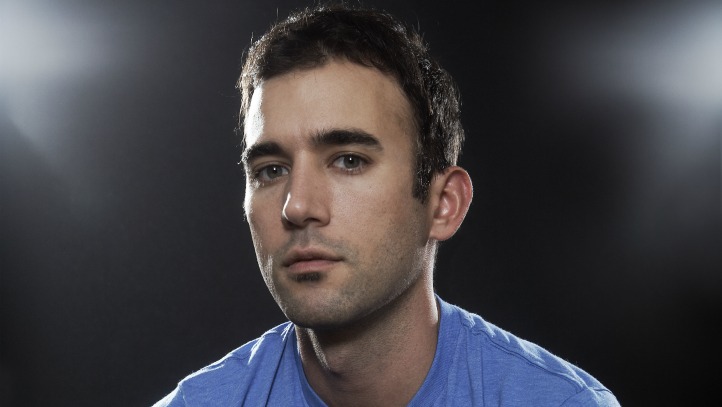 Songwriter, multi-instrumentalist and occasional state-enthusiast Sufjan Stevens collaborated with the Castanets' Ray Raposa last year to score a documentary entitled Beyond This Place.
The film follows the troubled relationship between director Kaleo La Belle (a childhood friend of Stevens) and his perpetually-stoned hippie father and their attempt to reconnect over a 500-mile bike tour across the Pacific Northwest.
The Brooklyn Academy of Music has recently announced a special screening of the film at the BAM Howard Gilman Opera House.
As an added bonus, both Stevens and Raposa will be in attendance, performing the soundtrack live at the event, taking place Oct. 30.
Click here to reserve your seat, and check out the trailer for the flick below.