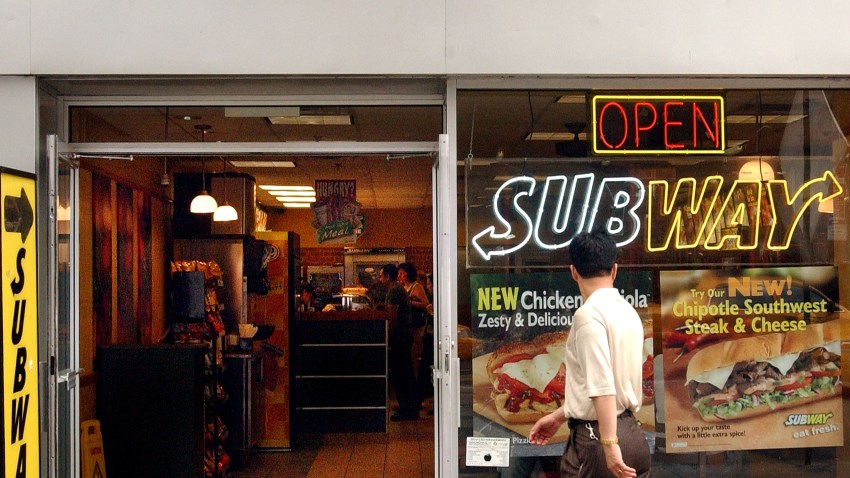 The Subway sandwich chain is reducing a significant amount of sodium in its food offerings.
The company announced Monday it will cut sodium in its "Fresh Fit" sandwich line by 28 percent versus 2009, when it first began to cut salt, reports USA Today. And sodium in its overall sandwich line will be cut by 15 percent, also compared with 2009.
The announcement could pressure other fast-food chains to cut sodium from their own food offerings.
"It's a huge deal," Subway corporate dietitian Lanette Kovachi told USA Today. "We're the biggest in the industry and we're saying that sodium reduction can be done."
The sodium in a Subway Fresh Fit 6-inch sandwich will decline by 287 milligrams to 737 milligrams vs. 1,024 in 2009's numbers. The sodium in its 6-inch ham sandwich will drop by 430 milligrams to 830 from 1,260 in 2009. These measurements exclude extras such as cheese, pickles, olives and dressing.