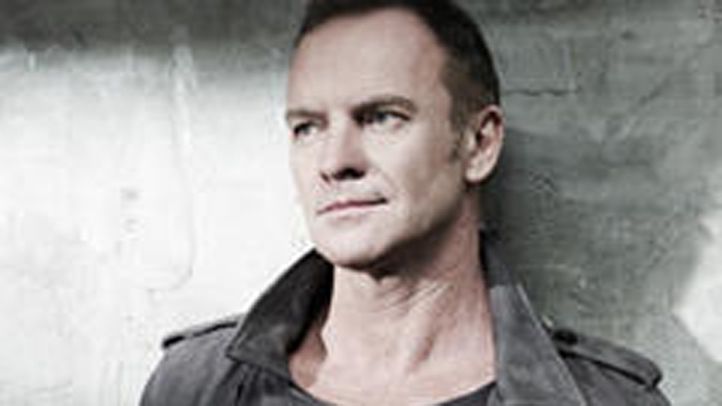 Sting has added two New York City appearances to his Back to Bass tour next month.
The shows are Nov. 8 and Nov. 9 at Roseland ballroom.
Sting is celebrating the release of a 25-year box set and promises to perform all of his hits "stripped down, as they haven't been played in years," according to his website.
Tickets go on sale to the public Oct. 14 at 10 a.m.