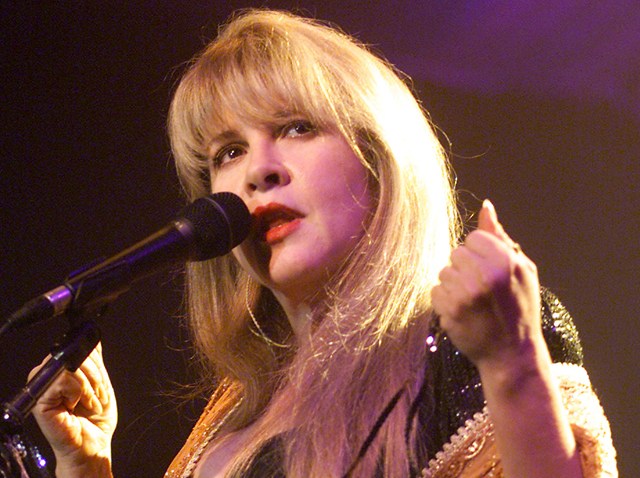 Stevie Nicks is the epitome of a rock goddess: she has a signature look, a trail of dramatic woes (and lovers), she's a name-dropper, an amazing songwriter, and has knack for always speaking her mind.

And the rock goddess will be playing Jones Beach this Saturday, on tour for her latest album, In Your Dreams, which is ten years in the making. She worked with the best of the best for this eighth studio release including her old band-mate--and former flame--Mick Fleetwood, who provided the drumming on one of the tracks. She has said her latest album is her most honest album yet.

"It is real, the experiences are real," she told Fox News in May, sharing that her collection of songs came directly from her journals. "I'm not a storyteller, because I don't make up stories. The stories are real."

She's like the original Taylor Swift!

We hope she's feeling extra feisty at her show at Jones Beach and dishes more on the possible Fleetwood Mac reunion, scheduled for 2012.