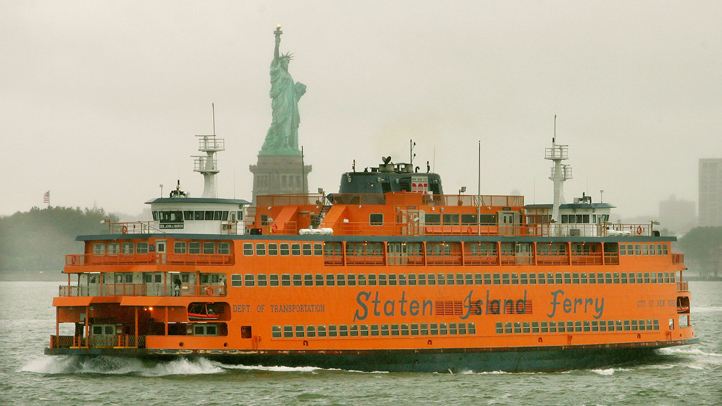 At the Staten Island Economic Development Corporation Health & Wellness Expo today, Staten Islanders were urged to take responsibility for their health.

Hundreds – experts, vendors and 250 students -- are attending the expo at the Hilton Garden Inn in Bloomfield.

"As we stand here today in 2011, the biggest threat to Staten Islanders' health and well-being happens to be Staten Islanders themselves," said Councilman James Oddo at the morning keynote.

"Folks need to find it in themselves to start a happier and healthier lifestyle," Oddo said.

Oddo pointed to Sunday's cover story in the Staten Island Advance that "overindulgence and laziness are killing Staten Islanders at a higher rate than elsewhere in the city."

According to the state Health Department, Staten Island has the highest death rates per 100,000 – among the five boroughs -- for heart disease, cancer, chronic lower respiratory disease and pneumonia.

Experts say not enough exercising, smoking and overeating have contributed to the borough's high mortality rate.
Thousands of Staten Islanders refuse to get annual physical check-ups.