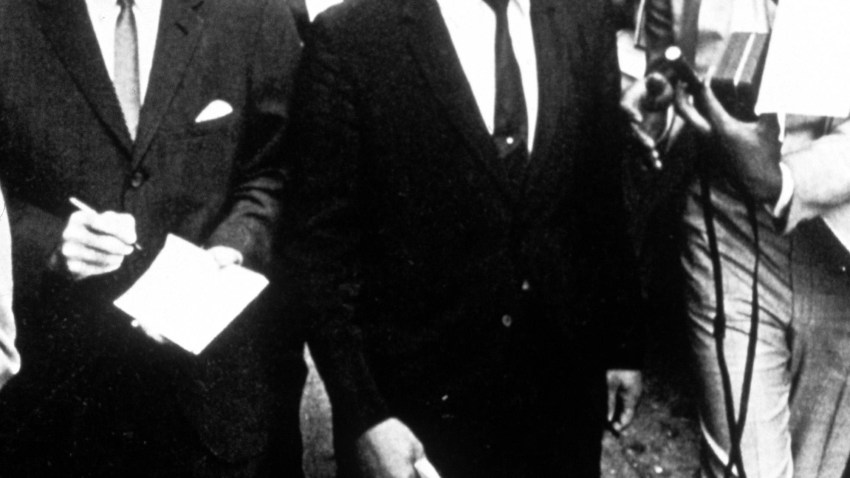 Sotheby's has withdrawn three important papers related to Dr. Martin Luther King Jr., from a planned auction Thursday after the King estate objected, saying the seller, singer-actor Harry Belafonte, had "wrongly acquired them."
Sotheby's said Wednesday Belafonte also asked that the papers be withdrawn.
The documents, including a handwritten draft of King's first anti-Vietnam war speech in 1967, were estimated at $800,000 to $1.3 million.
In a statement e-mailed to The Associated Press, the Atlanta-based King estate claimed the papers are part of a collection that Belafonte "wrongly acquired" through a Beverly Hills, Calif., auction house. It said it is "currently in discussions with Sotheby's to establish the truth."
Belafonte earlier told the AP the papers were given to him by King or his wife, Coretta, after the civil rights leader was assassinated in 1968.
Copyright AP - Associated Press