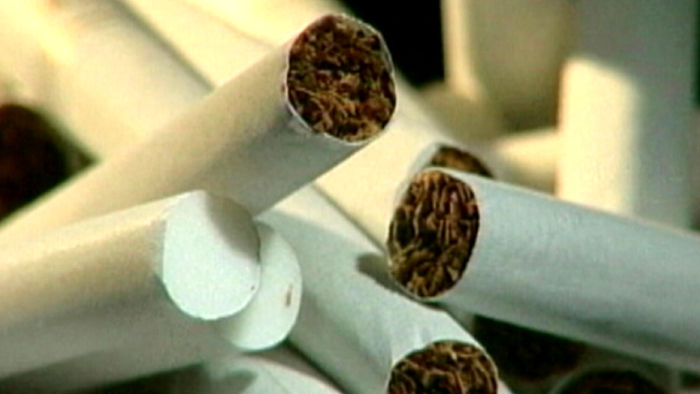 The number of New Yorkers who smoke has dropped to 14 percent, down from 22 percent in 2002.

Mayor Bloomberg said Thursday that there are 450,000 fewer adult smokers in New York City than there were nine years ago.

Smoking by teens has also dropped. Just 7 percent of public high school students smoke, down from 18 percent in 2001.

Bloomberg credited the city's tough anti-cigarette policies.

A 2002 city law made smoking illegal in almost all workplaces including bars and restaurants. An amendment last May made public parks and beaches smoke-free.

Bloomberg said the drop in smoking will prevent 50,000 premature deaths by the year 2052.

City Health Commissioner Dr. Thomas Farley said the city is making historic progress against its biggest killer.
Copyright AP - Associated Press