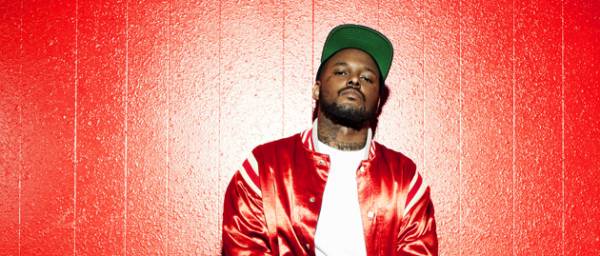 Los Angeles rapper Schoolboy Q dropped by SOB's recently to air a few cuts from his recent Habits & Contradictions album, and we have some live footage for you below in case you didn't make it out.
If you dig this, do know that Schoolboy Q will support Danny Brown and Childish Gambino at Central Park SummerStage on June 25, and will also play with Wiz Khalifa at Jones Beach Theater on August 2.
These opening gigs are cool and all, but at some point we imagine that Q will simply have to join his conscious weirdo friends in the Black Hippy collective for a tour that will feature Ab-Soul, Jay Rock, Kendrick Lamar and Schoolboy all on the same stage...but we might have to wait for Kendrick to finish his major label debut first.