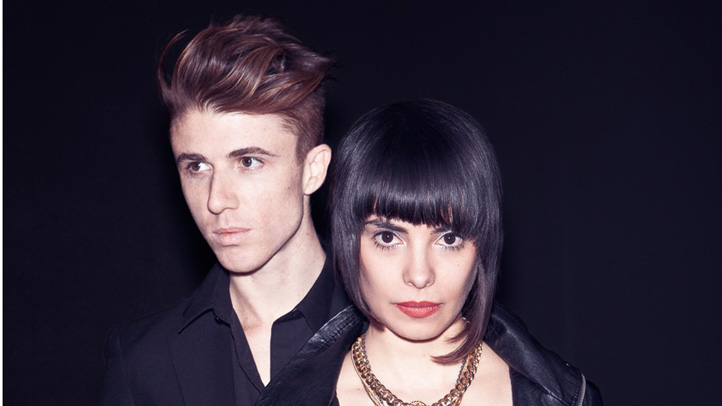 School of Seven Bells guitarist Benjamin Curtis recently told Nonstop Sound that his group's upcoming album Ghostory will have "so much more energy than anything we've done. This is faster, more frenetic, much more of a slap to a face than anything we've done."
Since there's nothing better than getting slapped in the face with music, this sounds like an album built to be played live.
Fortunately, the School of Seven Bells will celebrate the Feb. 28 release of Ghostory with a show that night at Mercury Lounge. Show up and get slapped by psychedelic dance rock!