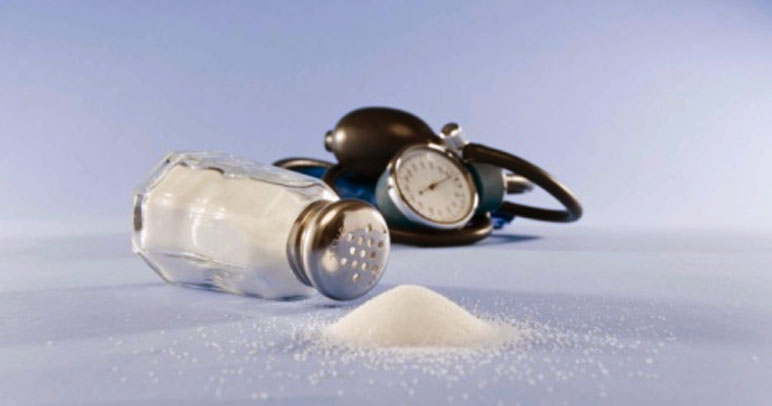 Reduced salt intake may not correlate with good health, according to 167 scientific studies published on Wednesday, Reuters reports.

In the American Journal of Hypertension and the Cochrane Library journal, researchers wrote that the policies advising everyone to eat less salt should be re-evaluated.

The researchers found that, although consuming less sodium reduces blood pressure in some people, salt causes hormone increases, which can improve heart health.

Yet, governments in many countries encourage folks to eat salt in moderation for the sake of their long-term health.
In the U.S., dietary guidelines suggest less than 2.3 grams of sodium per day for one person, or 1.5 grams for those prone to high blood pressure or heart disease. A teaspoon of salt -- about 5 grams of salt -- holds approximately 2.3 grams of sodium.

And the World Health Organization listed reduced salt intake among its top 10 "best buys" for preventing chronic-disease risk.