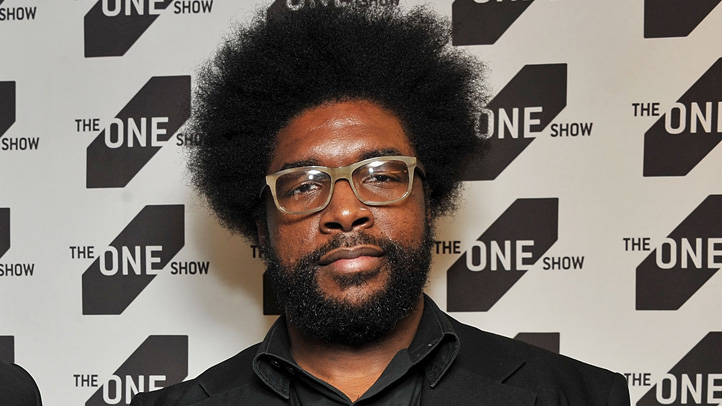 The Roots, along with Gift Horse Project and Karen Elson, are performing at a benefit show tonight to raise money for kids in South Africa.
The fundraiser, which also features performances by Zac Hanson and Rain Phoenix, benefits The New Growth Partnership, providing meals and other services for students there.
Questlove tweeted Tuesday: "you a roots fan with deep pockets & like hobnobbing w/ philanthropist celebs? come to an intimate benefit tonight."
The evening is hosted by Donna Karan, Joaquin Phoenix and Salman Rushdie.
Tickets for the event at Urban Zen Center in the West Village start at $250.