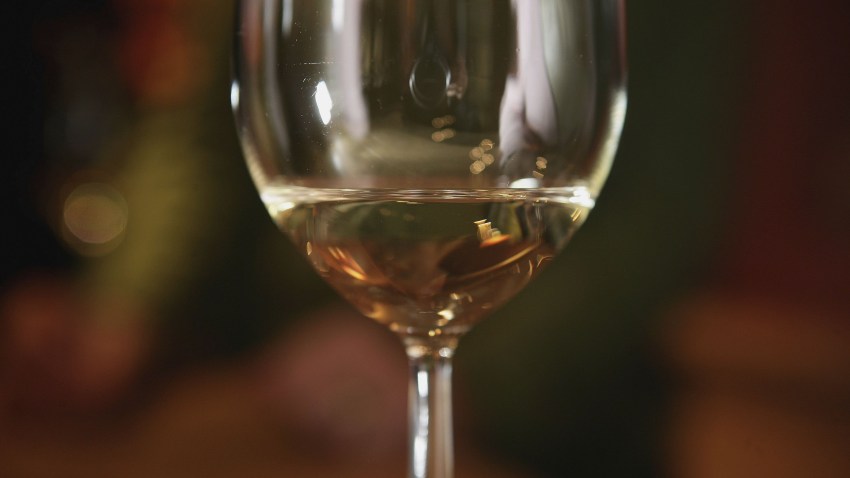 What is the best thing to pair with a glass of Riesling? Yellowtail carpaccio? Pecorino romano? Thai curry with basil?

Yep, all good. How about throwing back a glass (or four) along with some Brooklyn rock? On Wednesday night, The Knitting Factory and Terroir are pairing the versatile varietal with four different bands as part of Terroir's Summer of Riesling -- a month dedicated to coaxing white-wine drinkers away from the old standbys to this less ubiquitous and, in their opinion, under appreciated grape.

Your ticket to the show includes four glasses of wine and tasting notes to help you choose between an old world dry and something a bit more fruit forward to pair with Black Hollies backbeat and will guide you towards something complex enough to stand up to the sounds of San Diego's Lights On.

Should the evening make a convert of you, stop by either location of Terroir (East Village, Tribeca) for further experimentation where nearly 40 different Rieslings are being served both by the glass and as 3 oz pours.

Tickets are $30 here.