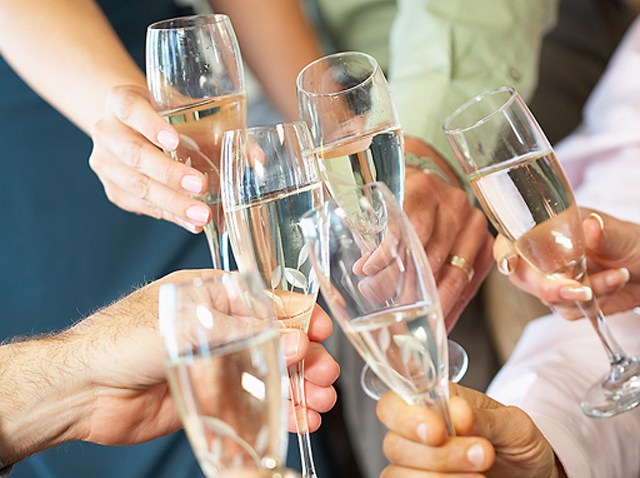 Don't put away that knife and fork just yet -- Restaurant Week has been extended for six weeks.
Now diners will be able to order three-course lunches for $24.07 and dinners for $35 at 170 restaurants across Manhattan until September 6.
"By extending NYC Restaurant Week Summer 2010 we will be able to host even more residents and visitors," said George Fertitta, CEO of NYC & Company, which works on marketing for the city.
Restaurateurs of 275 establishments signed up for the original July 12-24 preset menu extravaganza, but not all thought it was a good business decision to continue offering customers the special.The spots that are sticking with Restaurant Week 2010 through August can be found at nycgo.com/restaurantweek.
While not all are extending the special, "The feedback from all the restaurants has been quite positive," said Francisca Ovalle, communications manager for NYC & Company. "The list of participants grows each year."
It is the third summer that Restaurant Week has been extended beyond its original plan. NYC Restaurant Week was started in 1992 as a one-time event organized for the National Democratic Convention, which New York City hosted that summer.
The first year, lunches were $19.92, and the price increased by one cent each year until 2004. In 2002, three-course dinners were introduced for $30.02. It wasn't until 2006 that the current prices were set -- $24.07 for lunches and $35 for dinners.