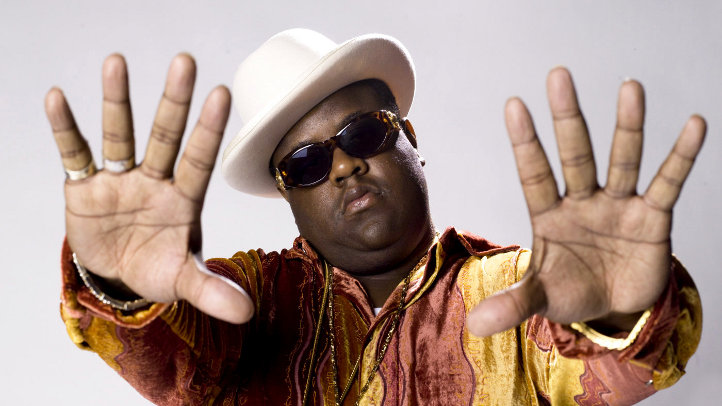 The annual "Icon Issue" of The Fader honors an individual who has had an incalculable effect on music culture. The Fader has honored legends like Nina Simone and Jerry Garcia as well as New York revolutionary David Byrne.
This year it is shining the spotlight on The Notorious B.I.G., who forever changed the game of hip hop on both sides of the country.
To celebrate the release of the "Icon Issue," The Fader will be posting videos of Biggie Smalls throughout the course of the month.
Today Fader TV unearthed a rare clip of The Notorious B.I.G. performing "Warning" off the hit album Ready to Die at the KMEL Summer Jam concert in 1995. You can watch it here.
Keep an eye on Fader TV this month for more rare videos of the long past hip hop prodigy. In addition to the visuals, there is also an essay by Andrew Noz that maps his legacy.
Check out the "Icon Issue" of Fader when it hits shelves on May 3.