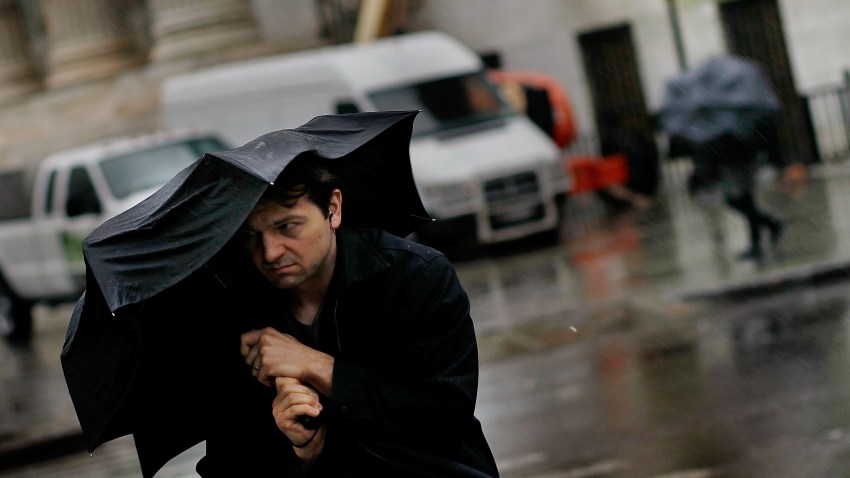 The tri-state was soaked on Sunday by steady rain and whipping winds coupled with mild temperatures -- but a cold, dry week is in store.

Wind gusts Sunday reached up to 30 miles per hour and the strong winds are expected overnight Sunday. On Monday, the rain clears out but temperatures drop into the 40s, and on Tuesday, get read for highs around 27 degrees. The frigid temperatures are expected to linger until late in the week, when temps only increase to the mid 30s.

For the full forecast, check here.