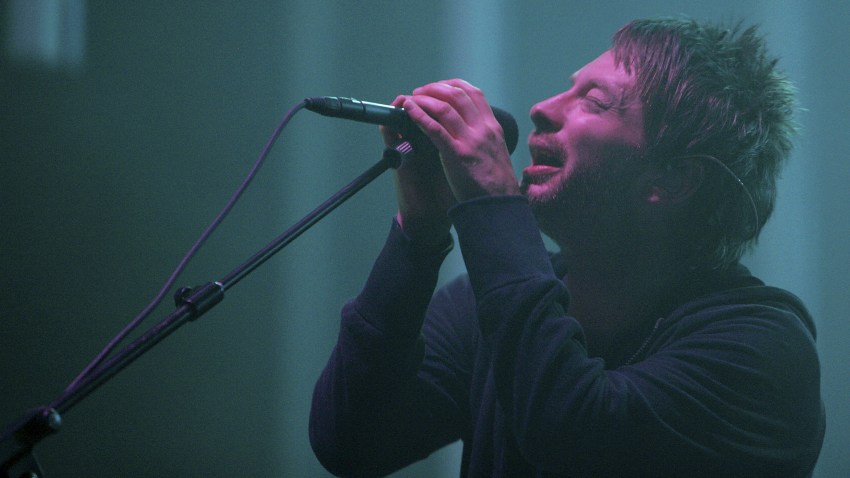 Already slated to perform the premiere episode of the upcoming "Saturday Night Live" season, Radiohead announced this morning that they will be performing two shows at the Roseland Ballroom on Sept. 28 and 29, with tickets going on sale at 10 a.m. Sept. 26.

For those unable to attend either show, fans will still have the opportunity to watch the band for an extended spell as they play a special one-hour episode of "The Colbert Report" on Sept. 26, featuring multiple songs (including the previously unreleased tune "The Daily Mail") and interview segments.

In a statement, Mr. Colbert said "I look forward to meeting the Radioheads and leveraging their anti-corporate indie cred to raise brand awareness for my sponsors."

The TV spots and live shows are the band's first appearances in the U.S. since the release of The King of Limbs.