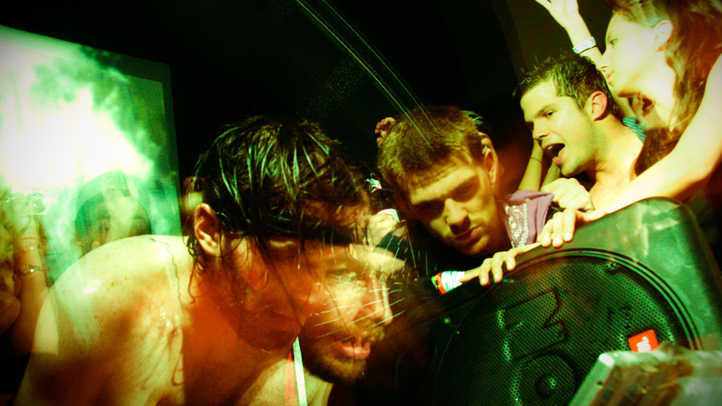 If Labor Day weekend is your signal that the summer is ending, the Quicksilver Pro New York event is asking you to put that thinking aside and join them in keeping the summer raging well into the middle of September.

Beginning September 1, the Quicksilver Pro Global Series will make camp in Long Beach, NY for a 15 day-long event that will include a surfing competition with a $1 million purse, action sports demos by some of the best in motocross, skateboarding and BMX and a number of free concerts in the beachfront town.

The impressive lineup of shows kicks off with a bang on Sunday, September 3 with performances by the epic party machine known as Girl Talk and the New Jersey pop-punk veterans Saves the Day. Other calendar highlights include the September 4 lineup that features hometown favorites Interpol, the biggest name in Alaskan indie rock – Portugal. the Man and 2nd wave of ska legends The English Beat.

Another date to circle on your calendar is Friday, September 9. Festival organizers should expect a mass exodus of city folk to show up for this concert because the eclectic lineup that includes The Flaming Lips, Q-Tip, Neon Indian and Wavves will prove too enticing for any hipster to pass up. Head over to Brooklyn Vegan to see the entire breakdown of the concert schedule.

So make a note to yourself that those white pants can stay out of storage a couple extra weeks this year: Quicksilver wants to see you at the beach.