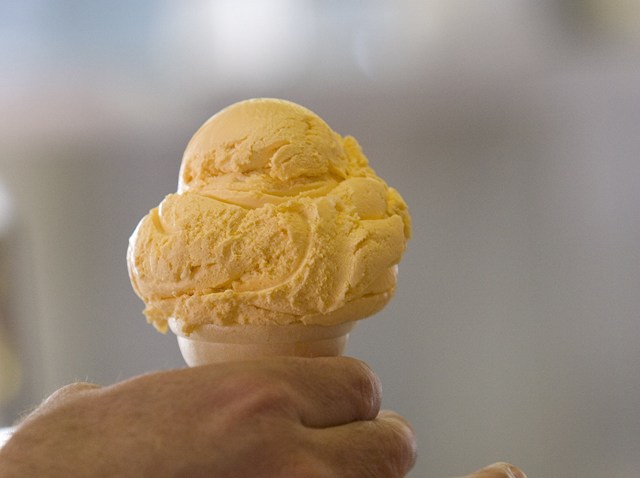 We'll keep this short, because you need to get on this: The first 50 people to sign up with MilkMade in zip codes 10003, 10009, or 10012 can start receiving home delivery of their homemade small-batch ice cream for $10 a month as early as the first week of December. (Flavor examples: maple pancake -- with real pancake bits -- and brown-sugar–peanut-butter.) The subscription site just went live: milkmadeicecream.com
If you missed it, you can hop onto the waitlist; if you live in a different zip, take heart: the service is planning to expand with the next signups before the holidays.
Check out Grub Street's description of MilkMade's ambitiously artisanal outfit here.
Copyright FREEL - NBC Local Media