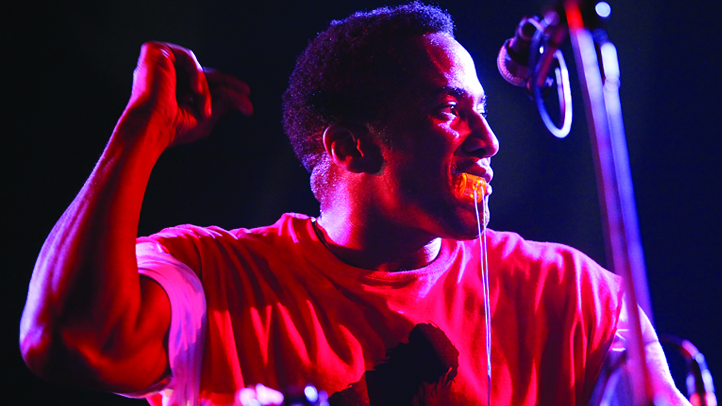 New York hip-hop mainstays A Tribe Called Quest have done their share of shows the past few years, but more active than ever has been front man Q-Tip. It turns out, the massively influential producer/emcee will be headlining the Brooklyn hip-hop festival this summer.
While the full lineup has yet to be announcend, Tip will purportedly be curating the entire day's events (July 16). They're calling it "Q-Tip and Friends" - A Celebration of Hip-Hop Through the Eyes of an Iconoclast.

With a kids-show name like that, it fits right in line with the family-friendly theme of the fest, with Family Day wrapping up the week as a block party. I, for one, look forward to cool dads and swagged-out toddlers infesting Dumbo this summer.
Tickets are on sale now, at a scant $15 - really pennies to see such a legend take the stage.