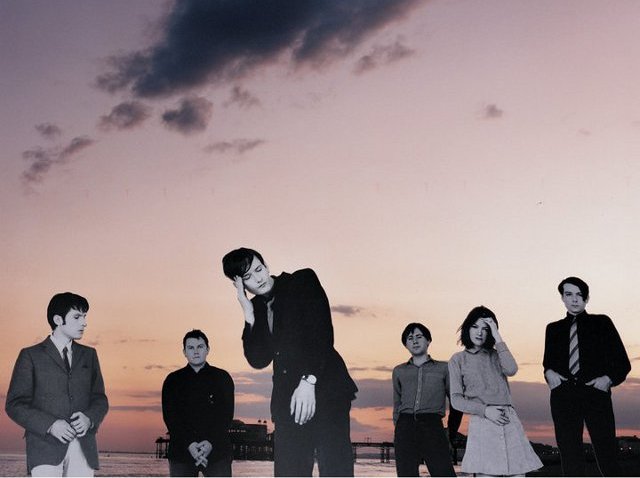 Do you remember the time that Pulp announced a Radio City Music Hall show on April 11? Do you remember the time that show sold out in like a minute?
Well, if you were crushed that you wouldn't get to see the reunited literary icons, Brit pop innovators and bon mot providers touring America for the first time since their 1998 outing behind This Is Hardcore, you're in luck, as they've added a second date.
They'll be playing Radio City on April 10, and tickets will go on sale here on Friday at noon. This will also sell out pretty quickly, so be ready.
And we maintain our opinion that the group sing-a-long to "Common People" will be one of the most epic live music events New York will see all year.