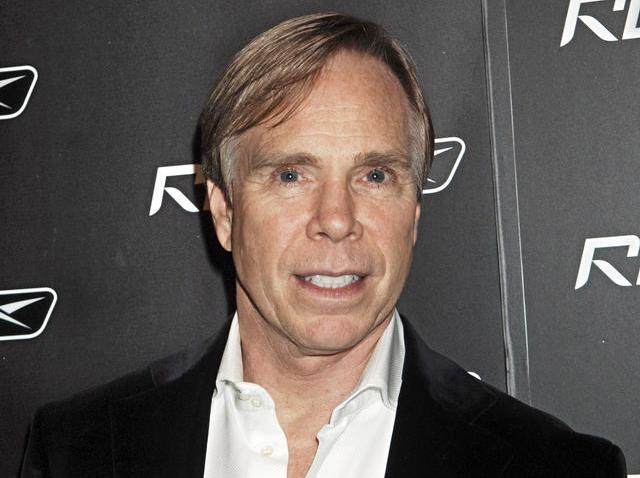 Turns out preppy blazers and penny loafers have quite a history.

The Museum at FIT's latest exhibit will feature more than 60 ivy league looks, reports a recent WWD article. In the mostly menswear collection, oxford button-downs, navy blazers and other collegiate essentials will all be on display from classic madras providers like Ralph Lauren, Tommy Hilfiger and Brooks Brothers.

The exhibit is divided into three time frames: the years following WWI, the post-WWII era, and its revival period from the '80s to today, says WWD.

But, New York museums aren't devoted to just chinos and tweeds.

At the Metropolitan Museum of Art's Costume Institute, "Punk: Chaos to Couture" will showcase about 100 designs, juxtaposing original DIY looks with designer creations that were inspired by the punk era, writes WWD.

Unfortunately, the battle between preppy and punk aren't running at the same time. Bow ties are showing at the Museum at FIT throughl January 5, while the mohawk and safety-pin-loving loving looks don't open until May.