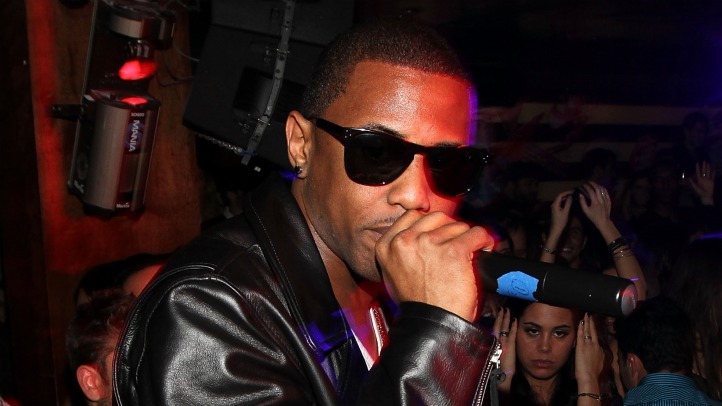 Another hip-hop radio-sponsored super concert -- Power 105 announced Tuesday that they'll be hosting another edition of Power Live at Governors Island on Aug. 21.
Eight artists are featured on the bill: rappers Fabolous, Big Sean, J. Cole, Meek Mill, Wale and Ace Hood, along with singers Kelly Rowland and Estelle.
Tickets -- $45 for general admission, $105 for VIP, which include priority ferry boarding from the Battery Maritime building -- are on sale now at Ticketfly.
The Power Live line-up lacks the star power of Hot 97's Summer Jam concert, which featured Lil Wayne, Drake and Rick Ross, among others.
But at $45 for a ticket, there's ample bang for your buck: aside from Brooklyn native and rap mainstay Fabolous, every rapper on the bill has been featured in XXL's Freshmen 10 (or 11, as it were) in the past three years.
Sean and Wale can claim big-time connections, as signees of Kanye West's G.O.O.D. Music imprint and Rick Ross' Maybach Music Group, respectively. J. Cole, himself a Roc Nation guy, can really spit: smart and technically proficient, he'll put out one of the year's most anticipated releases with Cole Word: A Sideline Story on Sept. 27. And Rowland cracked the top 20 of Billboard's Hot 100 with the Weezy feature "Motivation."