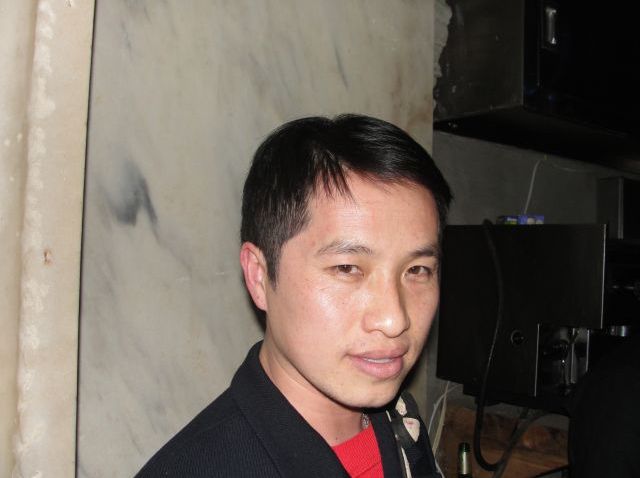 The death of fashion icon Alexander McQueen left the industry reeling and many insiders contemplating the impact it will have on the industry.

"I think what fashion lost is a genius," fellow designer Phillip Lim told Niteside at the Love-In celebrating the Barneys New York launch of Richard Chai's new line Love at Lower East Side hotspot White Slab Palace.
" I mean, you look at what he did and what he brought to our industry -- the braveness, the integrity. It's like something you would never be able to replace or replicate. It's such a loss, I feel so sad."

But while the fashion community grapples with McQueen's shocking death in the midst of a hectic fashion week, designers must press on with their shows.

Lim, who is preparing for his own Fall 2010 womens wear show today with " fittings and just non-stop work," says the collection will be, "really fun, very elegant ... sort of rebellious but in the most sophisticated way. I would say it's very classic with a sense of madness."