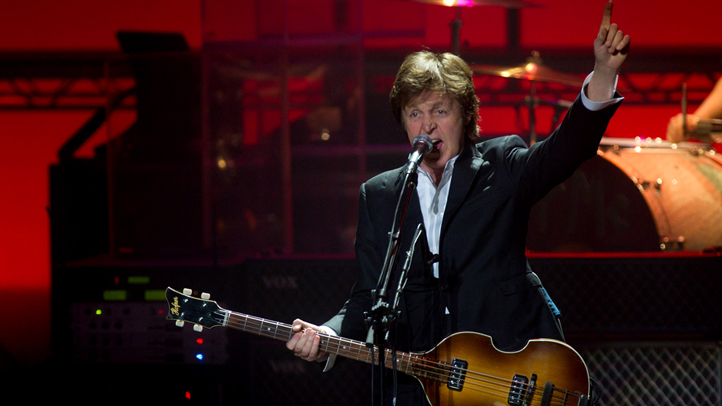 It's been a while since Sir Paul has played something this big (Shea in '65, anyone?) but it was announced Wednesday that the Fab Four's resident bassist will be playing Yankee Stadium on July 15.
The cheapest ticket, on the grandstand, is $34, with the prime real estate on field going for $279.
To put that in perspective, in 1965, to see The Beatles, it cost the best of them $5.75.
Regardless, we look forward to hearing 53,000 fans helping out on "Hey Jude."
Go here for more details -- though tickets don't go on sale until Monday.