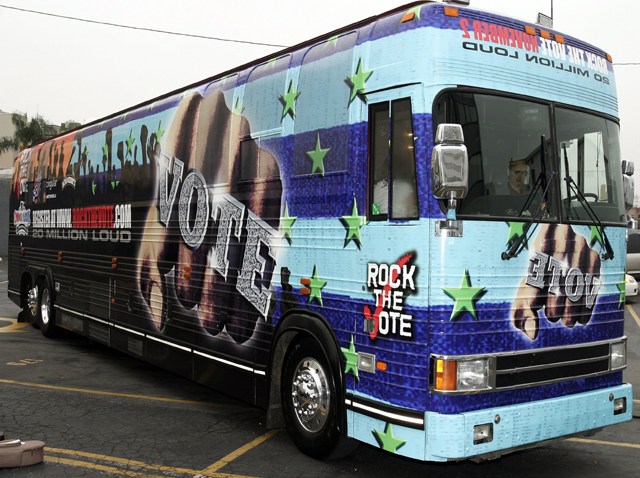 Still undecided about where to celebrate Election Day? Chelsea hotspot, Citrine, will be having an election night party sponsored by Rock The Vote and hosted by Jonathan Murphy from Life on Mars, Desperate Houswives' Joy Lauren, David Basche & Alysia Reiner of The Starter Wife, and NYCTV's Kelly Choi, in addition to other surprise celebrity guests.

Guests are invited to join the new nightspot to watch live coverage of the election while toasting their candidate with specialty cocktails such as the OBAMAtini (made with premium vodka and Rose's Blue Raspberry Cocktail Infusions) or the Red Maverick (made with premium vodka and Rose's Pomegranate Twist Cocktail Infusions).
DJ Micprobes will also be on hand to make sure the party keeps going from 8 pm until results are announced.

Citrine is located at 29 West 51st Street.