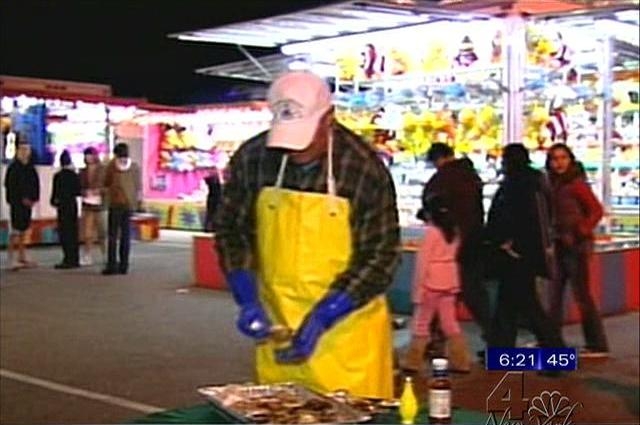 Looking for something out of the ordinary this weekend? Try oysters, oysters and more oysters at the 25th Annual Oyster Festival.
The magic happens on the waterfront at Oyster Bay, featuring pirates, fireworks, the waterfront center, fun attractions and, of course, oysters.
Forty thousand oysters are donated to the event. Even though many say oysters are an acquired test, you should eat up! It's free to get into the fair, but all the proceeds from food and rides go to the Oyster Bay Rotary Club's charitable works, especially its obsession with pirates.
The festival takes place at Theodore Roosevelt State Park Saturday and Sunday from 11 a.m. to 7 p.m.
For more information, check out The Oyster Festival's Web site.