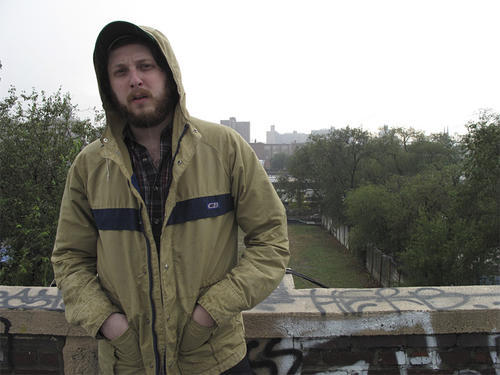 Brooklyn's current flag-bearer of zoned-out synth sculptures, Oneohtrix Point Never, aka Daniel Lopatin, shares today both the full stream of his new album, Replica, and a video cut for standout track "Sleep Dealer."
There's been a lot of anticipation for Replica, on the back of last year's fantastic Returnal , and the new LP is definitely delivering. But with the far-out expressionist leanings employed here, we're not sure Lopatin would care what we think.
He calls Replica a "song cycle based around lo-fi audio procured from television advertisement compilations." OPN will be touring Europe later this month in support of the album.
Here's the complete stream of OPN's Replica, released proper Nov. 8 on Mexican Summer imprint Software.
Oneohtrix Point Never - Replica by Mexican Summer
And here's the stuttering, commercial-sampling visual for "Sleep Dealer."