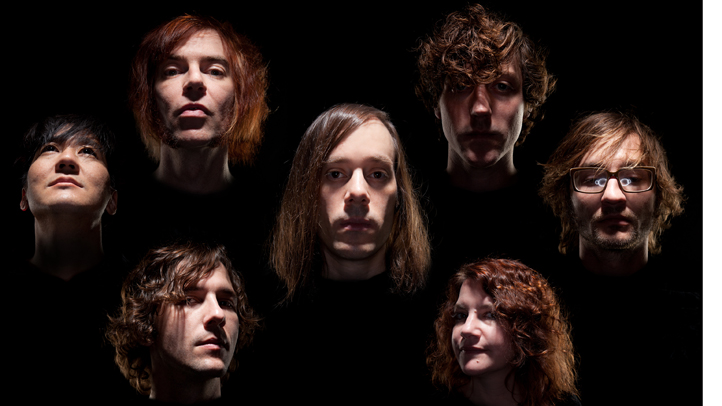 Break out the body glitter and sexy space alien costume, because the freak parade called Of Montreal will stomp through New York for two dates at Webster Hall. Computer Magic and Hard Nips will open the March 30 show, and Lonely Dear and Kishi Bashi will open on March 31, and who knows what costumes and light shows the headliner will bring?

The show will be in support of the free-range Georgia mutants new album Paralytic Stalks, which will be released on Feb. 7 via Polyvinyl Records.

Based on first single "Wintered Debts," Kevin Barnes and Co. have pushed their mix of R&B and psychedelic pop in an even more over the top, orchestral place.

Paralytic Stalks

1. Gelid Ascent

2. Spiteful Intervention

3. Dour Percentage

4. We Will Commit Wolf Murder

5. Malefic Dowery

6. Ye, Renew The Plaintiff

7. Wintered Debts

8. Exorcismic Breeding Knife

9. Authentic Pyrrhic Remission