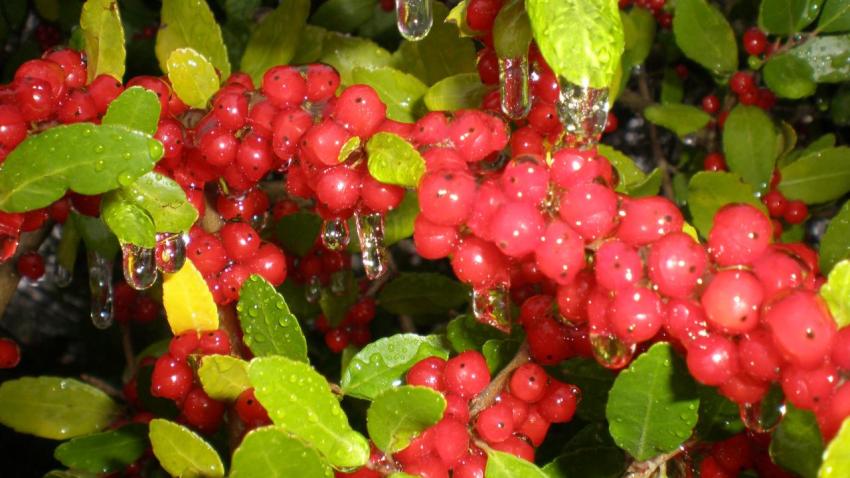 Foraging for nuts and berries in the woods? There's an app for that.
New York City's ``Wildman'' Steve Brill has released a series of apps for iPhone users that will help them identify 165 edible plants of North America.
Brill says the apps include a checklist of features such as scientific and common names, and habitats. Another important category: poisonous and non-poisonous lookalikes.
There is information about the medicinal uses of the wild plants as well as recipes for treats like chickweed with penne and wild persimmon ice cream.
The full app costs $7.99, while a beginners' version with the most common plants is free.
Brill has gained fame leading foraging tours around the New York City area including in Central Park.
___
Online: www.wildmanstevebrill.com
(Copyright 2011 by The Associated Press. All Rights Reserved.)