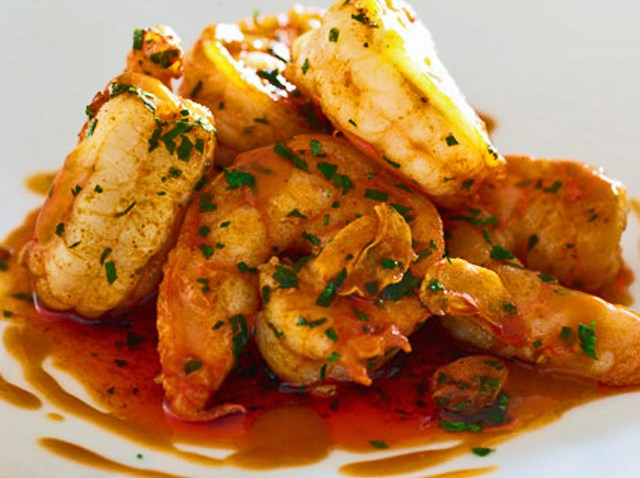 The experts have spoken – and New York City has won. Marea, a fine seafood dining spot in Midtown, earned top honors from GQ.
The magazine ranked the top 10 new restaurants in the nation. Along with Marea, Aldea's Restaurant made the cut, coming in at No. 6.
Neither restaurant is cheap, with a bowl of seafood soup running you $45 at Marea and New Bedford Diver Scallops costing $27 at Aldea, where you could also get some baby cuttlefish with caramelized lychee for $14. We have no idea what that is, but it could be good.

Both restaurants offer stellar prix fixe menus with desert options to make you salivate before you even walk in the door. And they're run by the best in the industry.
Michael White, now America's top Italian chef, runs the show over at Marea, and Georges Mendes, who's been trained by the likes of David Bouley and been considered the breakout chef of the year, has the top chef job over at Aldea.
Want to make reservations? Here's the info:
Marea
240 Central Park South
New York, NY 11019
212-582-5100
http://www.marea-nyc.com/home.html
Aldea
31 W 17th St
New York, NY 10011
212-675-7223
http://aldearestaurant.com/