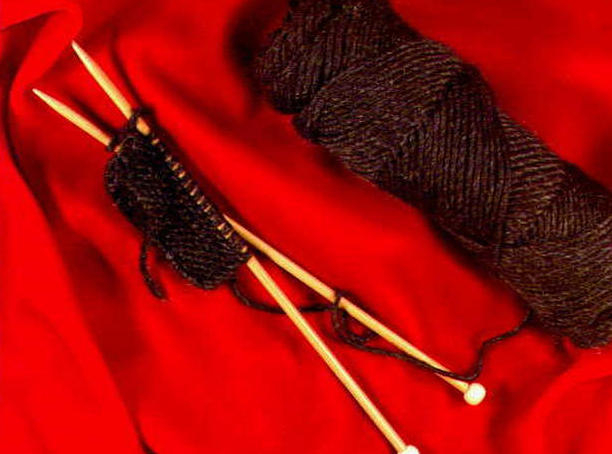 Here's a yarn for you.

A Queens artist who works with the material has unveiled her latest work, a crocheted piece that has turned a water tower on top of a SoHo apartment building into a giant pencil.

Robyn Love and a team of six crocheters worked feverishly for three weeks to create the piece, essentially a large blanket laid on top of the water tower.

She did the project on behalf of an organization that gives out awards for design and art that are in the shape of a pencil.
Copyright AP - Associated Press