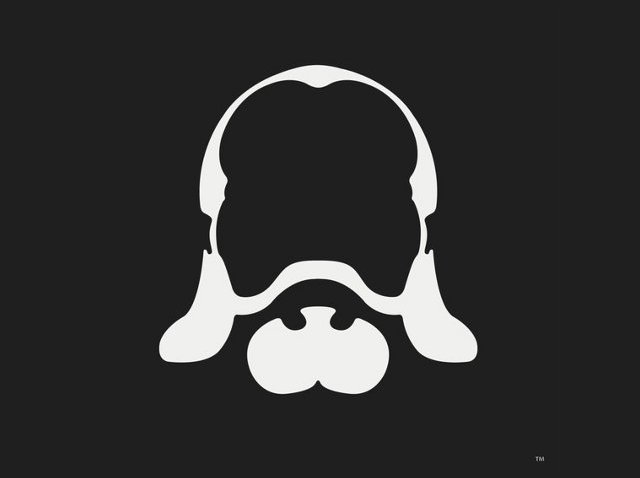 Tomorrow many of us will wait in line to cast our votes for the next governor of New York and with less than 24 hours left before polls open, many voters have already made their decision. The race for office will undoubtedly be won by Democrat Andrew Cuomo or tea party Republican Carl Paladino, but that isn't stopping Jimmy McMillan from getting his voice heard. On Tuesday not only will his name appear on the mayoral ticket, but his debut album will receive digital release.
On October 18, McMillan, running as the gubernatorial candidate for The Rent Is Too Damn High Party, made a splash during a debate with 6 other candidates with fiery rhetoric and a boisterous presence punctuated by his grandiose muttonchops. In the days following the debate, inboxes flooded with clips of McMillan who has been the gubernatorial candidate for the party in the last two elections. Like any good internet meme, McMillan's clips received countless remixes including a mash up of the debate's audio and the film UP. McMillan has also racked up more than 7 million YouTube views and was the subject of a parody on Saturday Night Live.
His performance at the debate thrust his name into households across the state and even the country, but what many of us don't know is that McMillan was a popular soul singer from the 70's who played under the moniker Jimmy Mack. In an attempt to revitalize his musical career while bringing attention to his party, McMillan has announced that his debut LP The Rent Is Too Damn High, (Vol. 1) will receive digital release on Election Day with a physical release to follow on December 7. The NY Times has premiered the debut single "What Is This"; a bedroom produced, bass heavy track focusing on the theme of his campaign. While it would be easy to consider the track all too tongue-and-cheek, McMillan does address real problems of the New York working class.
What is this falling off the ceiling and the wall?
What is this, dropping in all in the hall?
Hear the rats running through the ceiling at night.
Mr. Landlord, this ain't right.
The self-proclaimed Karate master and gubernatorial candidate's album focuses on issues relevant to his constituency and acts as fuel for his political fire. McMillan said, "I like to listen to myself as I drive around campaning. It keeps me focused and gets me really pumped up. I wrote and recorded all these songs myself and never thought anyone would like them." With all the attention Jimmy McMillan has received this may finally be his year to land the necessary votes needed for his party to become nationally recognized. Either way, we hope Jimmy can keep his message alive so all the New York landlords know The Rent Is Too Damn High.