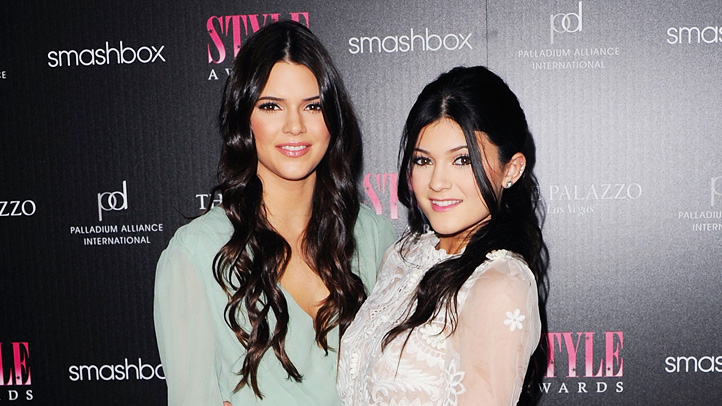 Because New York Fashion Week just doesn't feature enough stylish celebs and designers as it is, an awards show has been added to the lineup.
"Penske Media Corp. has signed a deal with IMG Fashion and NBC Universal's Style Network to bring the 2012 Style Awards" to the Empire State, WWD reports.
Los Angeles is usually home to the show that hands out top prizes to behind-the-scenes influencers and fashionable celebs. The change in venues is an effort to boost the award's visibility.
There's no word yet on who the celebrity host and musical guest will be, but past presenters include Kim Kardashian, Kristin Davis, Eva Longoria, and Emily Blunt.
Lincoln Center will be the venue for the September 5 show. A week later, the televised event will appear on the Style Network.