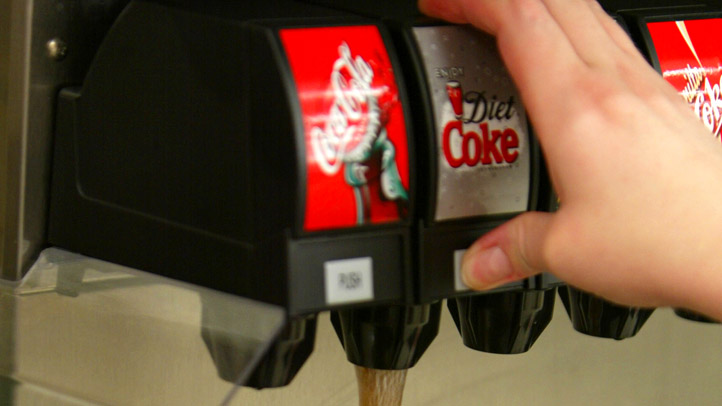 New Yorkers drank less soda and ate more fruit between 2007 and 2010, but the city's obesity rate did not change during that time, according to the city Health Department.

Data from a city poll released on Thursday show the percentage of people who said they drank one or more sugary drinks daily dropped from 36 percent in 2007 to 30 percent in 2010.
That is great news for New Yorkers, given that studies show sugar-sweetened drinks contain empty calories and can contribute to obesity and diabetes.
And another step in the right direction towards a healthy lifestyle: the percentage of those polled who said they didn't eat any fruits or vegetable fell 2 percent since 2004 to 12 percent in 2010.
Yet, the percentage of obese New Yorkers has not changed; remaining at 23 percent in 2010. That figure has not budged since 2007.
The Health Department credited the administration's affordable fresh food initiatives, including "Food Retail Expansion to Support Health" (FRESH) and the greenmarkets in its efforts to fight obesity, diabetes and other diseases.
"These new figures support the efforts we have made to bring down the consumption of sugary drinks," said Health Commissioner Dr. Thomas Farley. "Obesity is still a major health problem in New York, so our work is far from over, but today is an opportunity to recognize the healthier choices New Yorkers are making."