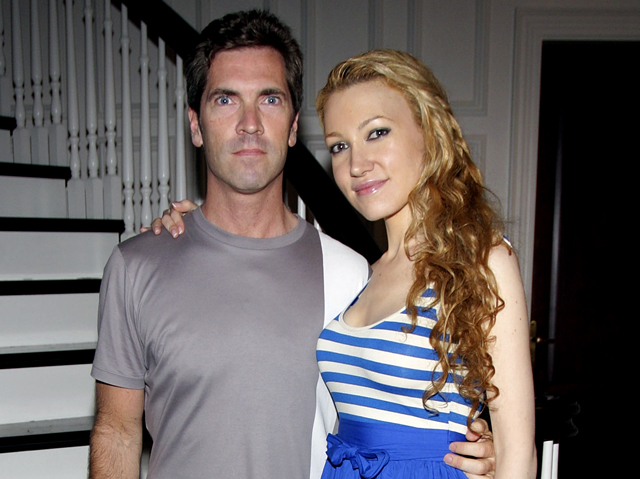 They may summer in the Hamptons, hobnob with society's elite at swank cocktail parties and flock back to their upscale, doorman buildings in Manhattan for the winter -- but don't call them socialites.

"A lot of socialites don't like the name 'socialite' anymore," said Justin Mitchell, publisher of the high-style luxury magazine Social Life, which celebrated its Labor Day issue last night . "Twenty years ago it meant something. Now for some reason they're backing from that term."

The magazine, distributed in the Hamptons and soon New York, was celebrating its Labor Day issue featuring cover girl and shock jock Howard Stern's wife Beth Ostrosky Stern Wednesday night at Covet on Lexington and 55th St.

Mitchell said another hallmark of the new socialite is that "big projects" trump family legacy. But for some, such as "Real Housewives of New York" starlet Ramona Singer, self is central to the socialite identity.

"I'm just me," the Bravo reality star told Niteside. "I don't just look to my left or right. I don't put a label on myself."

A Slice of Snob blogger Kels Kalu, a self-made social climber, was on hand at the fete and said he wants to bring the term "socialite" back with a few 21st-century update.

"I'm 23-years old, and I know I'm destined for greatness," said the smartly dressed entrepreneur in a Zara Suit and Tommy Hilfiger green tie.

Jeweler Andrew Reiter said he has been in the New York party scene since Studio 51 was a hotspot 20 years ago. He said back then it was all "party, party, party." Now it is just as much about social networking and business. And that, he says, is good.

As for fans of Edith Wharton's Old New York, don't fret. Some things will never change.

"It's always a fashion show," the seasoned partier said.