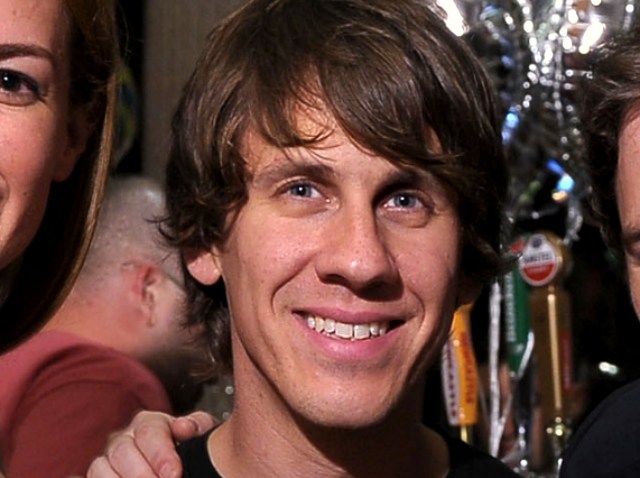 Foursquare co-founder Dennis Crowley said last night that he has been ousted from his mayorships.
"I lost all my mayorships," he told Niteside at the Wired store's annual pop-up gallery launch party in Noho Thursday evening. "I used to be the mayor of the office. Someone took that from me. And the mayor of the bar across the street. But I think someone took that from me too. It's getting really competitive."

The social media kingpin does, however, reign supreme in at least one domain: "I'm the mayor of my apartment still!"
Crowley, speaking candidly about the success of the social networking site that encourages users to check in from locations and venues, said he was surprised by how far it has come in two years.
"We didn't imagine any of this," he said. "We built this stuff so that our 50 to 100 friends could use it. It's beyond what we ever thought it would be. ... You're just building stuff you like to build and other people tend to like it too. Twitter's got a similar story. Facebook too."

Crowley confessed he had a company outing to see the recent Facebook-inspired film "The Social Network."
"It was a fun movie to see, " he said. "Most of it is fiction. It's an interpretive work."
He added, "We got there really late, sat in the back row. We could see people in the audience checking in [to Foursquare]. That was really fun."