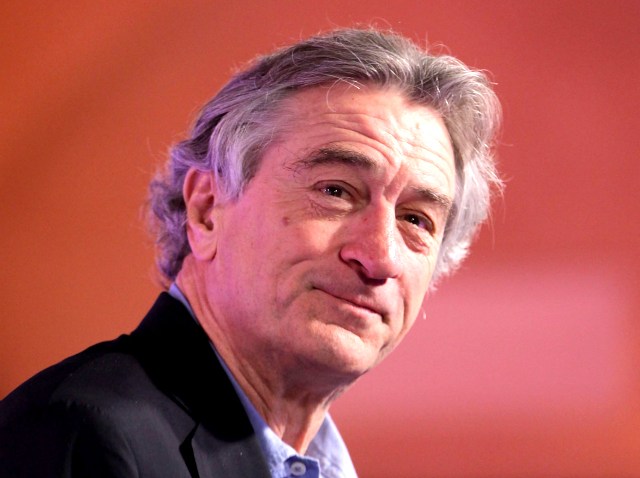 Tribeca Film Festival co-founder Craig Hatkoff said fellow founder Robert DeNiro has unique pull when it comes to the 10-year old film fest.
"Bob is the spiritual magnet of this project," Hatkoff said Friday at the 92 Street Y in Tribeca. "When Bob is in New York and not shooting a movie, he is at a lot of the events. He likes going and he goes quietly and often won't tell anyone he's coming. He just shows up and supports it."
Hatkoff, wife Jane Rosenthal and DeNiro created the festival to help revitalize Lower Manhattan in the wake of the Sept. 11 terror attacks. The idea was conceived when Hatkoff and his wife were having dinner in Little Italy shortly after the attacks, he said.

"We originally projected it would be something small, maybe a couple dozen films," Hatkoff said. "We never imagined to have the 160 films like we did or the 150,000 people show up."

With the integration of "Tribeca Film on Demand" this year, Hatkoff says he is happy they had the opportunity to have the films seen by more people. But nothing can replace the experience of watching films in the theater, he said.

"Nothing will ever replace being in the room when the lights go down," Hatkoff said. "Watching the films at home can be inferior as long as it gets the job [of reaching more people] done."

The 2011 festival will run April 20 through May 1.