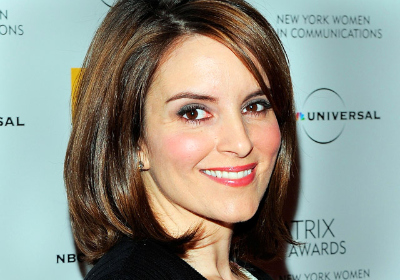 Judah Friedlander, who is best known for his role as Frank on the hit NBC series "30 Rock," revealed over the weekend that his favorite part of working on the show is interacting with the other actors and writers -- especially Tina Fey.

"Tina is great, and she's so smart," Friedlander told Niteside. "She's such a clever writer and is always thinking several steps ahead. It's so nice to work on a project like '30 Rock' where they've thought ahead on just about everything."

Alec Baldwin is also someone Friedlander said he enjoys working with on the show, especially when they joke around on set.

"He's so much fun to hang out with and goof around with on the set," Friedlander said. "He's got great energy and great charisma and when you get to work with him, he brings out the best in you."

Friedlander, who did two stand-up comedy shows at Comix in the Meatpacking District Saturday night, also said that he personally designs all of the iconic trucker hats his character wears on the show.

"Some are jokes I've thought out in advance, others are jokes I've thought of last second and some are inspired by what's going on within the script," Friedlander said. "One to three times per season, [the writers] will write the hat and work it into the storyline and do some jokes with it, but pretty much it's me doing all of those."

He added, "I always try to make it add to the show and not to distract from it."

Friedlander recently released the book "How to Beat Up Anybody," which teaches readers how to fight foes such as ninjas and Bigfoot and even your very own shadow.

He often refers to himself as "The World Champion" and said he has an "extra dark black belt" in karate.