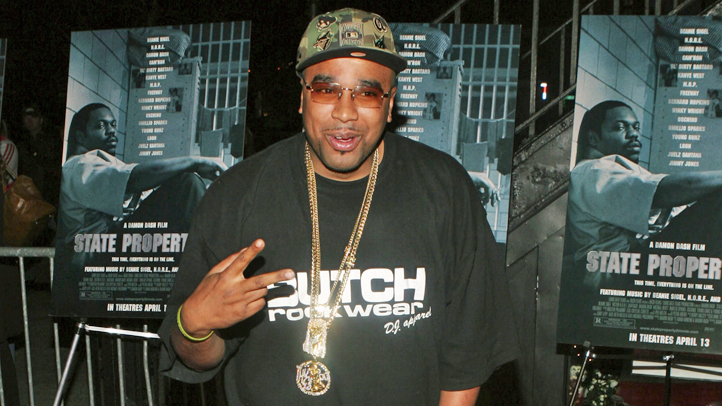 Though best known as a member of long-running Queens duo Capone-N-Noreaga, N.O.R.E. has always had a side hustle. Now that they have officially parted ways, he's relaunching his solo career.
N.O.R.E. has been through the label ringer over the years. At various points he has been aligned with Tommy Boy, Roc-A-Fella, Def Jam and Penalty, but he recently signed a new deal with Busta Rhymes' group Conglomerate Records, which will release his new album S.U.P.E.R.T.H.U.G. later this year.
That album title is actually a reference to Capone-N-Noreaga's "Super Thug," which was one of their biggest hits and one of the earliest tracks from The Neptunes, and is generally still awesome.
To get some attention for this new set, N.O.R.E. has dropped a mixtape titled Crack on Steroids, which sounds wildly unhealthy. Especially for a vegan.
The set sees N.O.R.E. working with veteran NY beatmakers Just Blaze and DJ Premier, while Busta, Gunplay, Waka Flocka Flame, RZA, Action Bronson, M-1, Wale and Cassie all drop by to lend their support.
You can download it here.